Goupil
Illustration
Conception graphique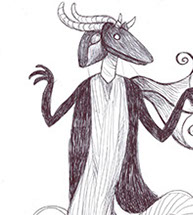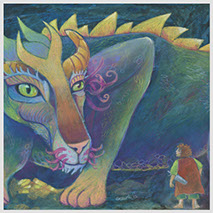 Tous droits réservés. Les images publiées ici sont protégées par le droit d'auteur. Vous ne pouvez les utiliser sous aucune forme que ce soit sans autorisation.
Copyright: www.prolitteris.ch
All images here are under copyright. You are not allowed to repost them anywhere without consent.
If you wish to reproduce any images, you must contact :
www.prolitteris.ch/en/about-us. who will negotiate fees with you on my behalf. You are not allowed to modify or alter any images either.
If in doubt feel free to contact me.